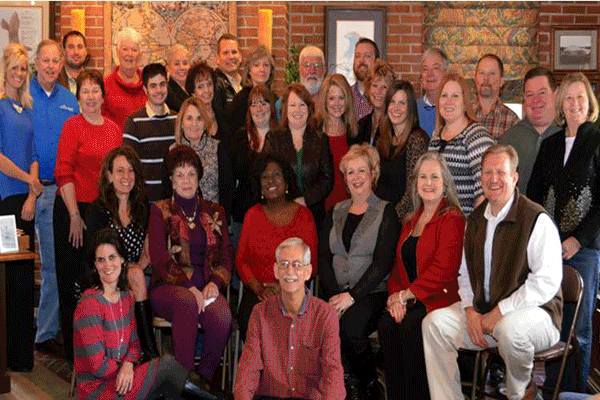 Welcome to Metro West Realty - we are a FULL SERVICE Real Estate firm specializing in customer service. We can help you find the right home for your family. If you are aninvestor, we can help find just the right investment opportunity for you. If you love the country, we can help you find just the right home or farm in the country.
Whether you are in the market to buy, sell, or rent property, you've come to the right place. We invite you to use this site to search for your next Single Family Home, Townhouse, Land, or Commercial real estate purchase.
Get started by clicking the Property Search button in main menu above. Also, you may want to create your own FREE account, so that you can save any listings that might be of interest to you.
Thank you for stopping by!