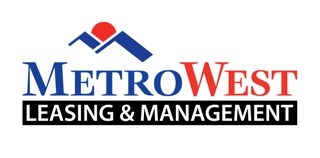 Our Georgia property owners, no matter where they are in the world, enjoy our hands-on property management policies built around their unique needs and requirements. We are passionate about helping owners lower costs and boost revenue, yet still focus on providing that personable, home town, quality customer service. Visit our website by clicking HERE.

Tenant Premium was designed with the Owner in mind - to help owners collect more residual income on each investment without the hassle of having to manage each property on their own.
Paying a monthly management fee is a thing of the past! Making the most of your investment - and we mean the absolute most - is the fundamental component to Tenant Premium. Inquire today for a free rental evaluation, and learn how Tenant Premium can help maximize your investment's potential to the fullest.
Inquire about Tenant Premium here.